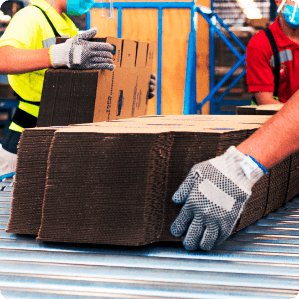 Why should you work
with Grupak?
At Grupak we believe in the value of people. That's
why, through our institutional philosophy,
we promote the development of human capital,
according to one of our main
values: continuous learning.
We seek excellence in our staff,
with safety and integrity as a priority.
Join our big family!
Learn more
Our values
Each one of our values represents the
ideology that defines, characterizes and makes us stand out from
other companies. Therefore, we are governed by: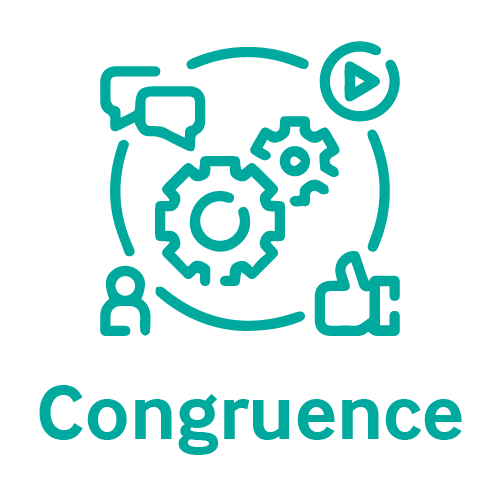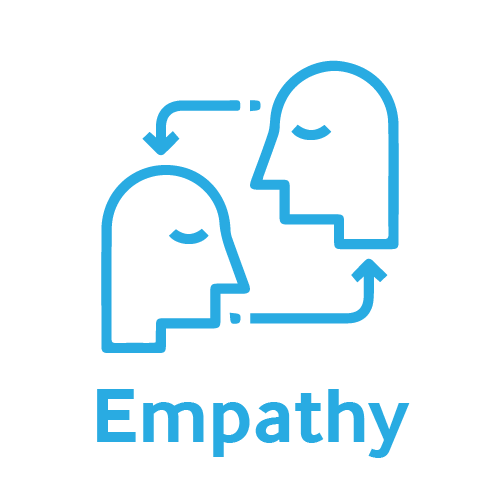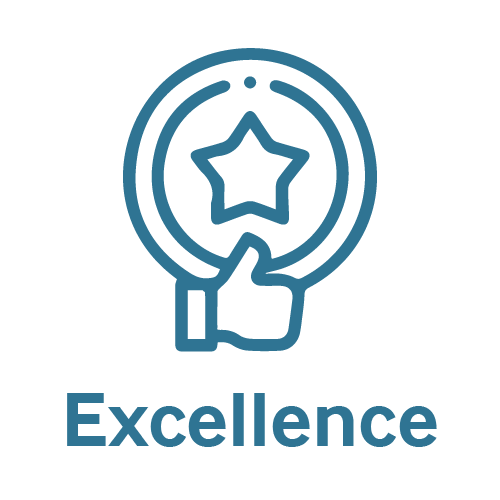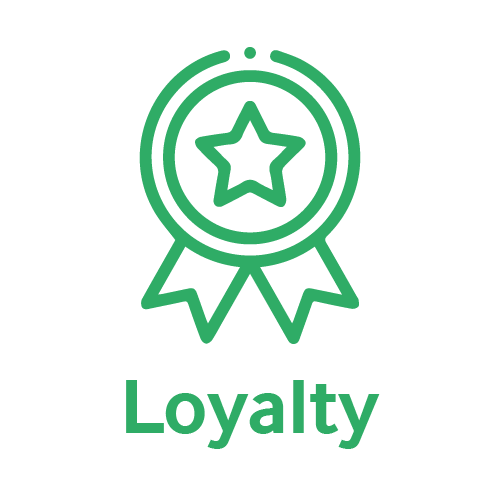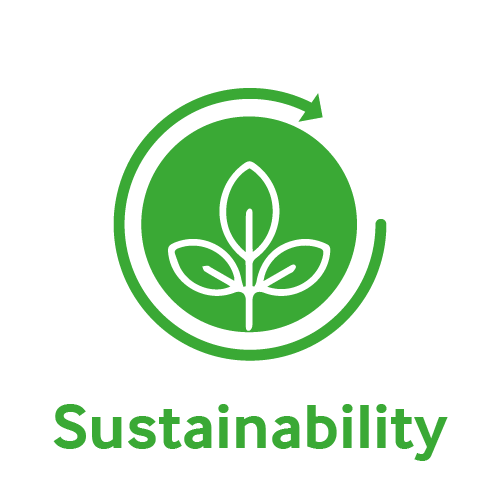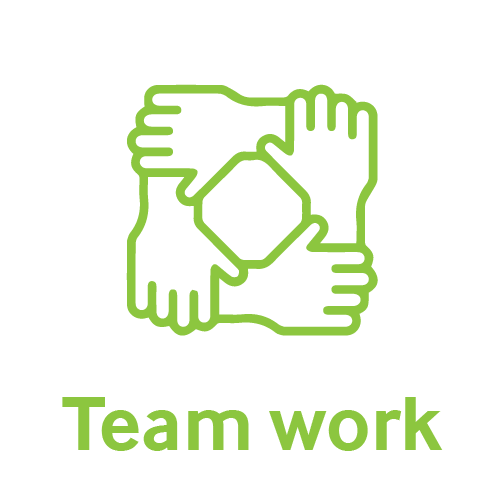 Main benefits of
becoming part of our team
At GRUPAK we have more than 30 years of experience in
packaging design and more than 6 years in engraving manufacturing.
Competitive salaries
Always looking for internal and
external equity with the market and
recognizing our collaborators
work.
Professional growth
At Grupak we develop a
life and career program for
our partners.
Development and
constant training
Each one of our
collaborators have a
personalized training plan.
Excellent environment and
teamwork
We foster an integration
and teamwork environment
so our collaborators can
get the tools to
achieve any goal.
Sustainable culture
and respect
We promote the care of
resources in the society where
we operate, according to
our Sustainability philosophy.
Innovation in
processes
We look for constant improvement in
our processes to guarantee
the satisfaction of our customers.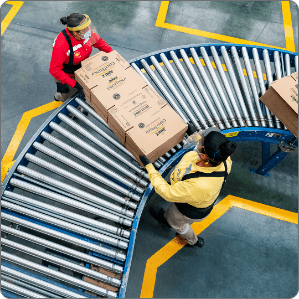 How does Grupak perceive
its collaborators?
We all are Grupak and we aim for Grupak Our
employees are the heart of our company.
We seek the integration of our staff,
working every day for the benefit of the entire team.
Join Grupak and become part of our family.
Learn more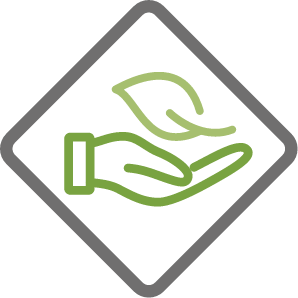 SUSTAINABILITY
Is to merge our financial
and operational performance
with sustainability and social
responsibility in order
to achieve an outstanding performance.
Learn more